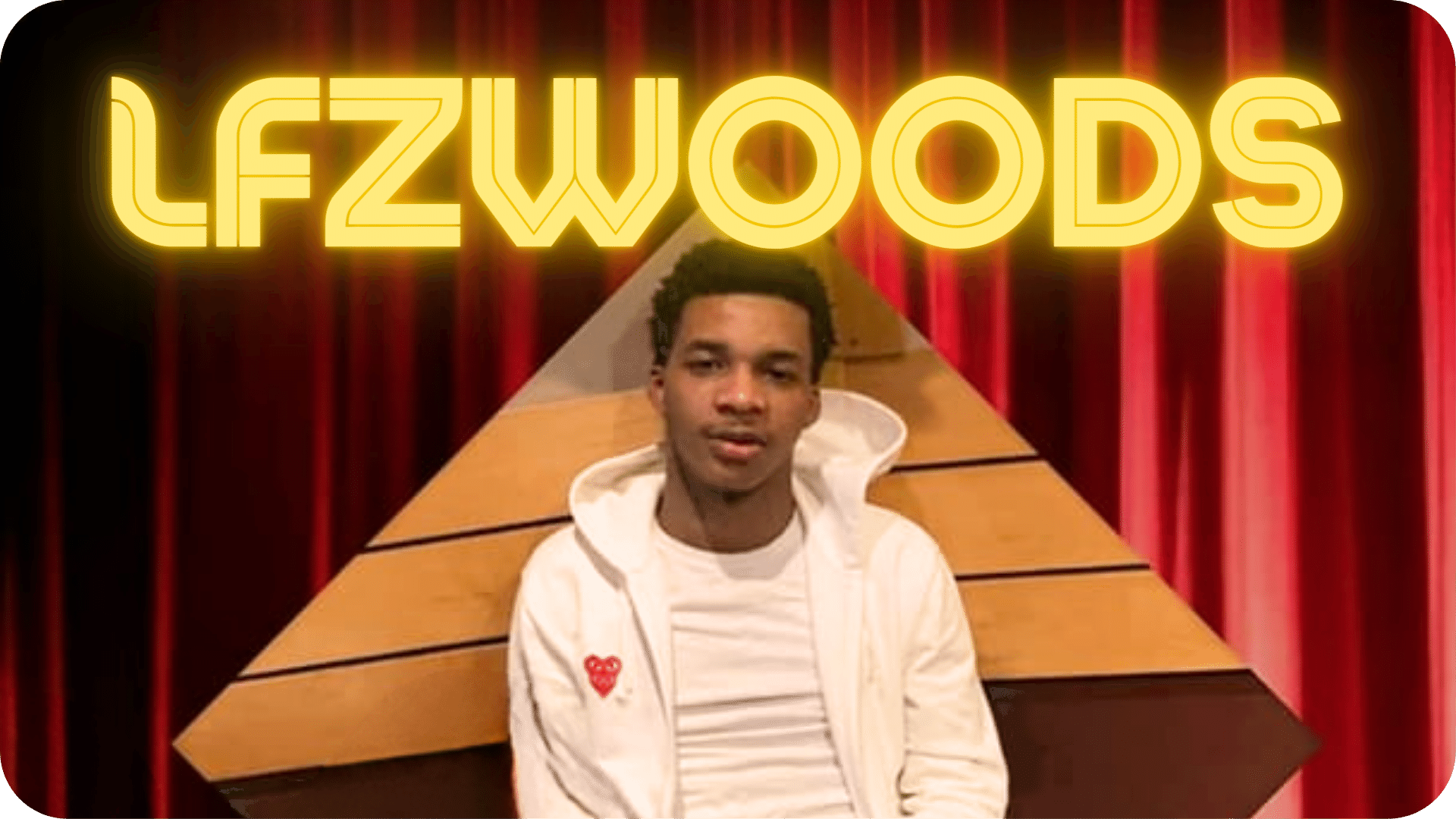 Join us for an unforgettable night of hip hop at the Youngstown Community Center, featuring the talented LFZ Woods. Despite being a victim of road rage violence, LFZ Woods has refused to let this tragedy define him. Instead, he has used his music to inspire others and spread a message of resilience and hope.
With his powerful lyrics and energetic beats, LFZ Woods will take the stage and light up the room. Don't miss this chance to see him perform live and experience the raw passion and talent that has made him one of the most exciting hip hop artists of our time.
Come show your support for LFZ Woods and join us for a night of unforgettable music and entertainment.