Rage 2 Blind Awareness is a nonprofit organization that is currently raising funds to add a center for adaptive learning and recreational activities for the blind and visually impaired.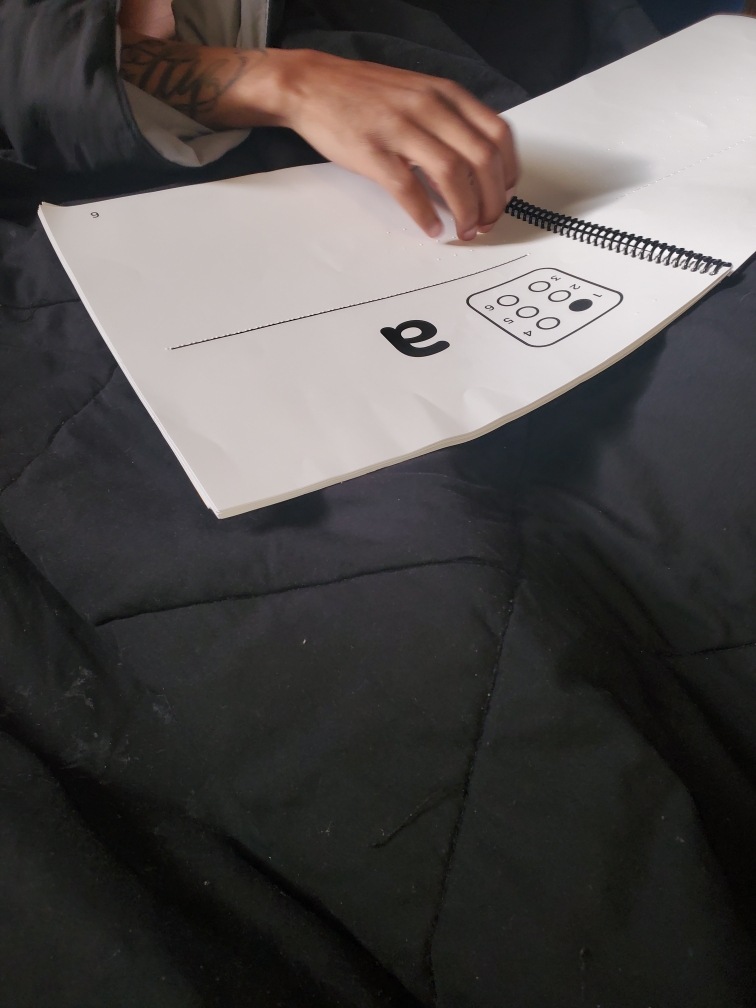 Our
Mission
Our mission is to provide a safe and supportive environment for our blind community where people can learn new skills, make friends, and have fun. We are committed to helping individuals who have lost their sight regain their independence and quality of life.
The indescribable pain of experiencing a traumatic event can be everlasting, but for Zachary and his mother, Natisha Lee, they've learned how to cope and channel their emotions into something positive.
Zachary's dream of creating music hasn't been crushed despite losing his sight in a shocking shooting. Through every setback and challenge, Zachary continues to thrive with a courageous attitude that has been an inspiration to those around him.
Natisha is on a mission to raise awareness of the struggle for disabled people to access mental health treatment and to champion their rights.
Her unwavering support for Zachary is nothing short of awe-inspiring, fueling his passion for creating beautiful music and touching the hearts of others.
You Can
Make

A

Difference

Do you want to make a real difference in the lives of people living with vision loss?

Rage 2 Blind Awareness Inc. is dedicated to making life easier for people who are visually impaired by creating an activity center where they can access resources and feel connected to their community. The possibilities offered at this center will include art, music, and self-advocacy learning opportunities for those who are blind or visually impaired.

Not only do we have this exciting project in mind, but our vision also looks forward with plans for other projects that involve job search coaching and mentorship programs to help these members of our society become empowered before entering the workforce. 

Donate today and help bring independence back into the lives of our blind population!
Where to Find Us
Natisha Lee
(404) 200-2903
2019 Elm Rd. NE
Warren, OH 44483